THE 2019 REHEARSAL FOR TRUTH THEATER FESTIVAL
The 2019 Rehearsal for Truth Theater Festival, Central European contemporary theater honoring Vaclav Havel organized by BBLA and Vaclav Havel Library Foundation since 2017, explored the disappearance of borders between truth and lies. The festival examined different nuances of truth through its third edition, "The Travesty of Truth." Conceived under the direction of Pavla Niklova, the 2019 Rehearsal for Truth program encouraged participants to enter a dialogue on pressing matters that pervade our post-truth era.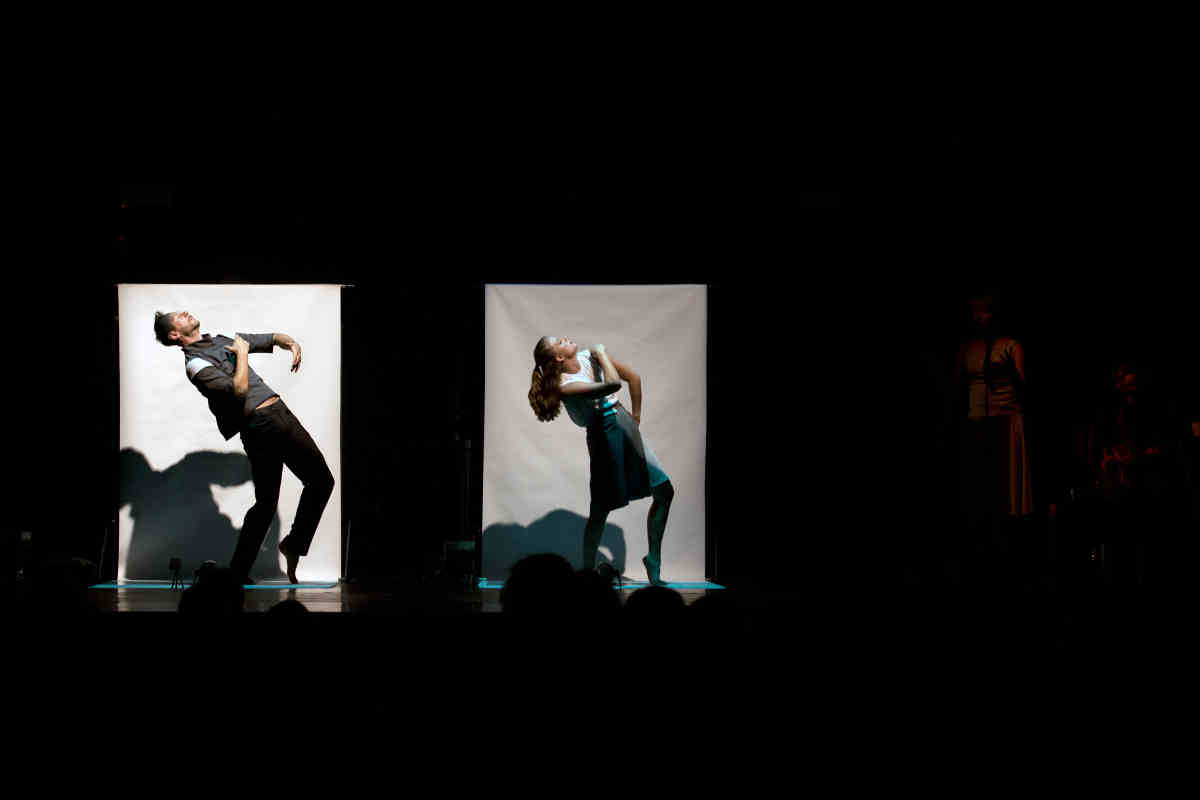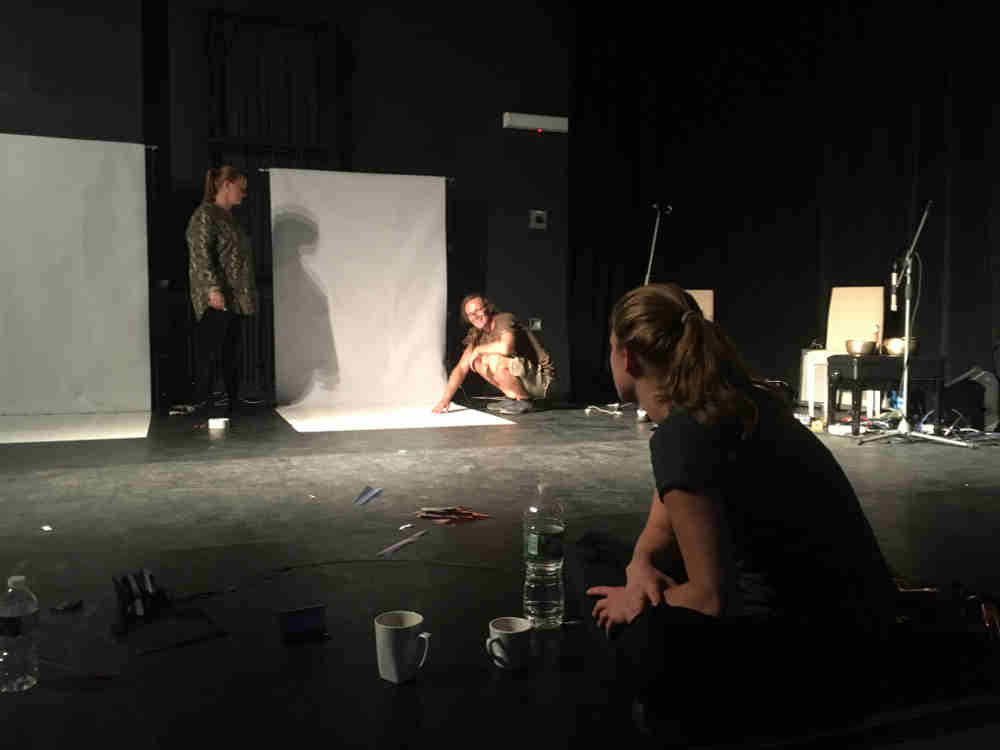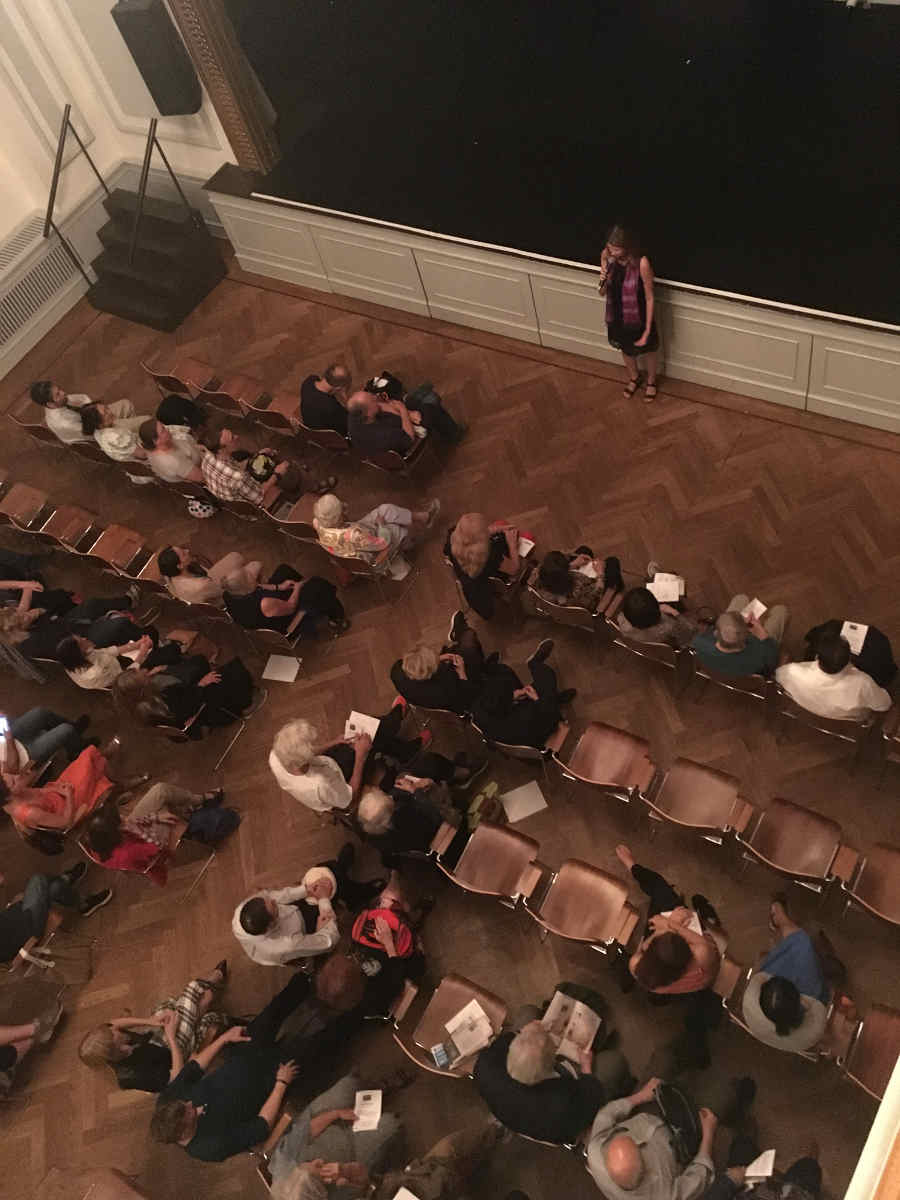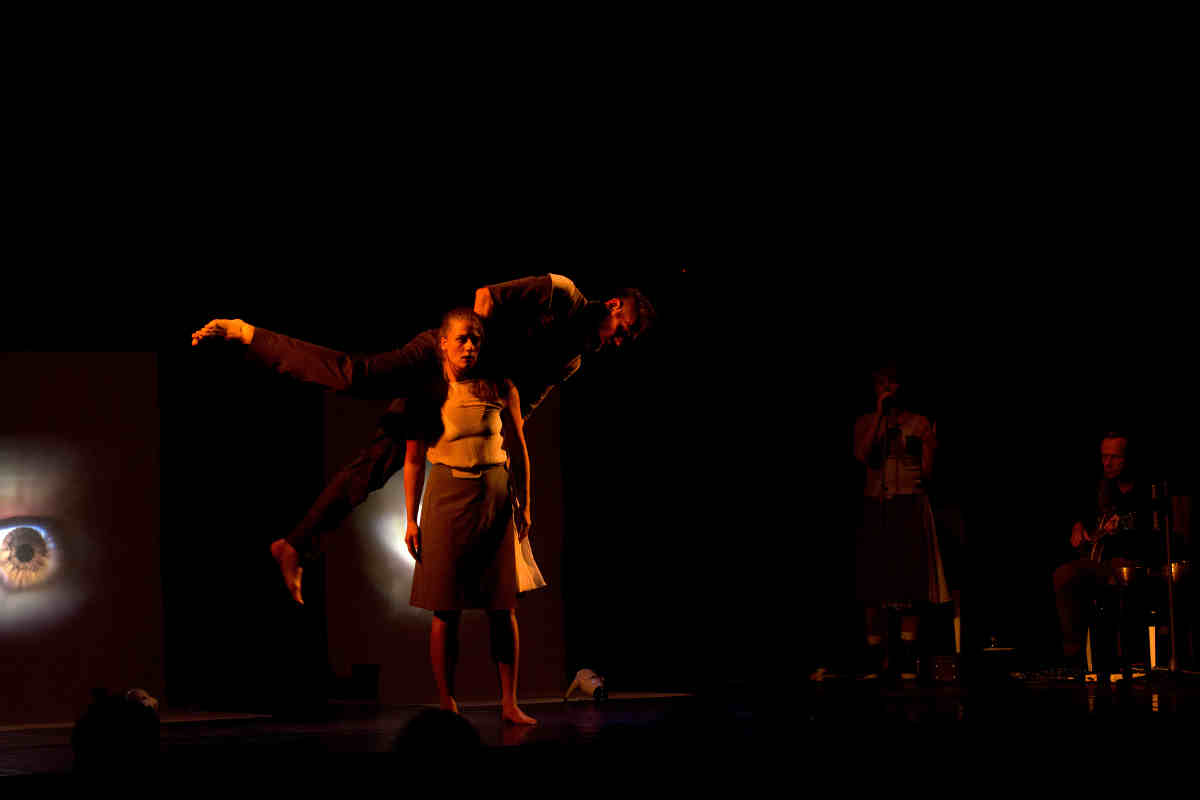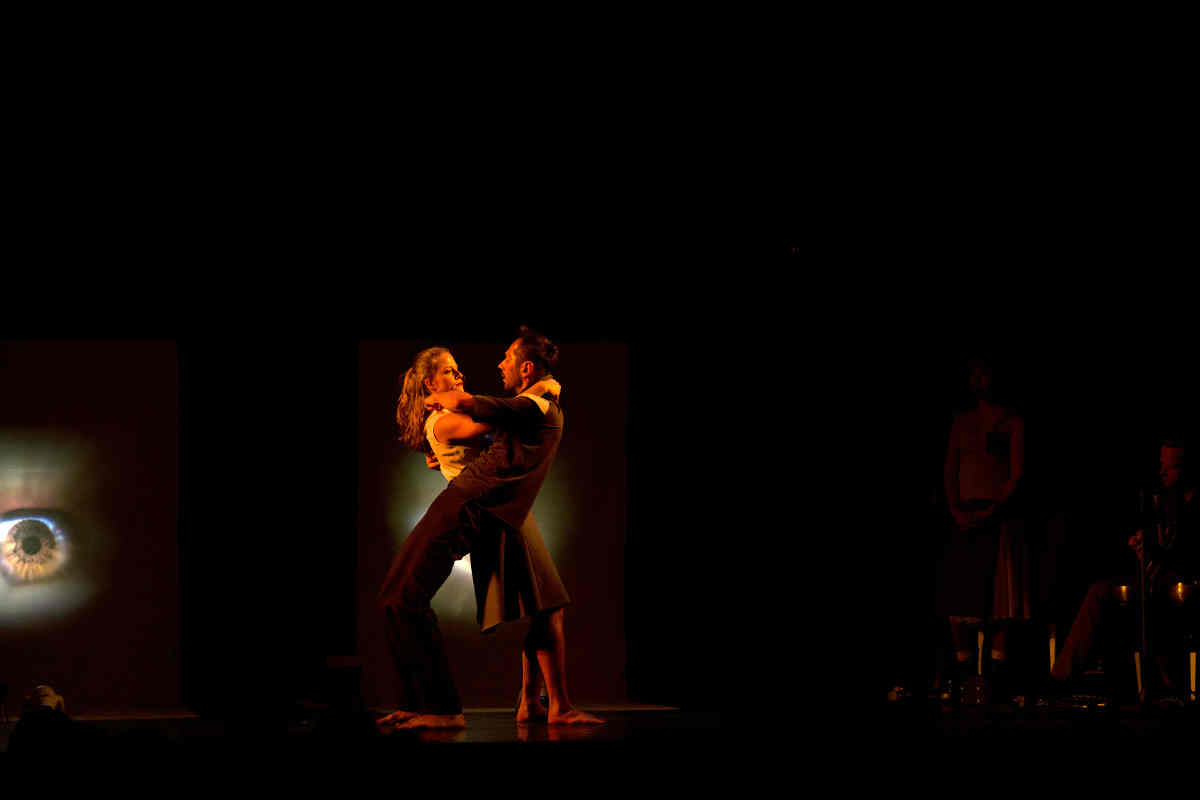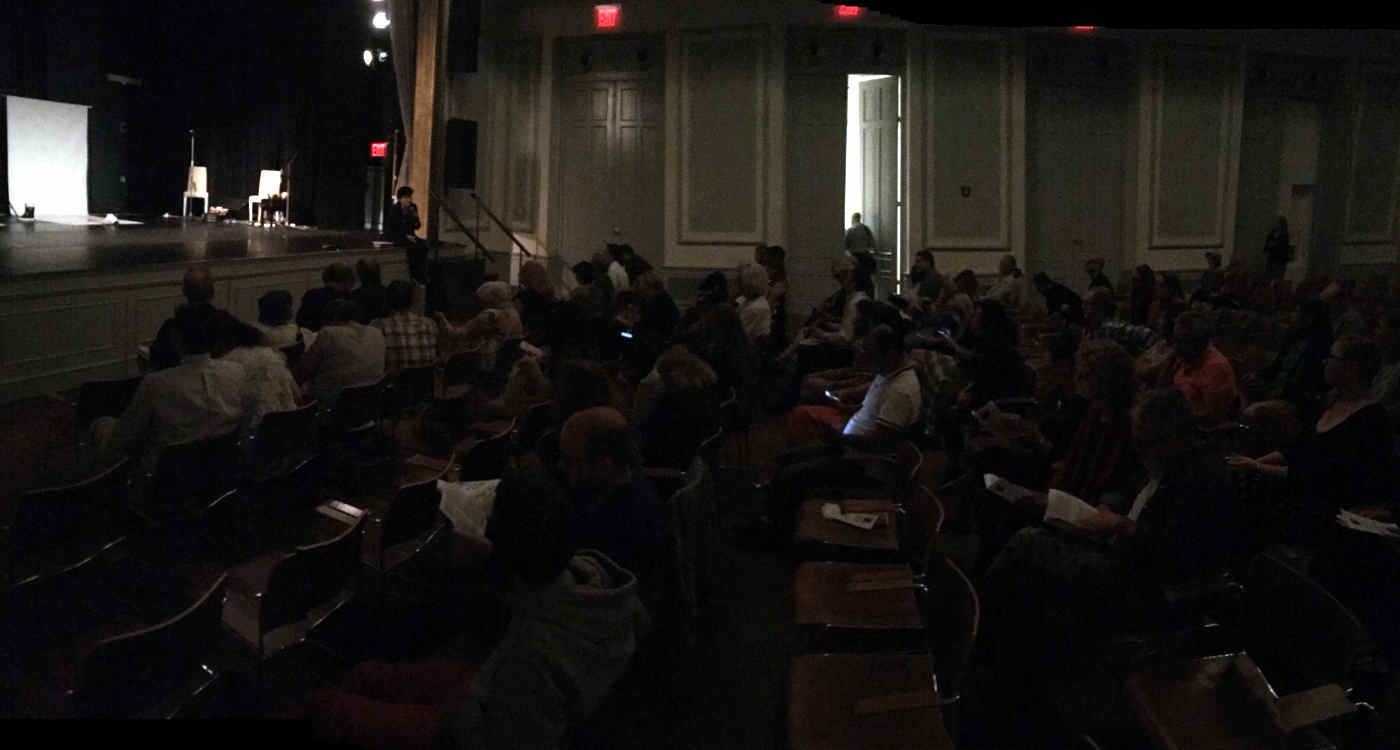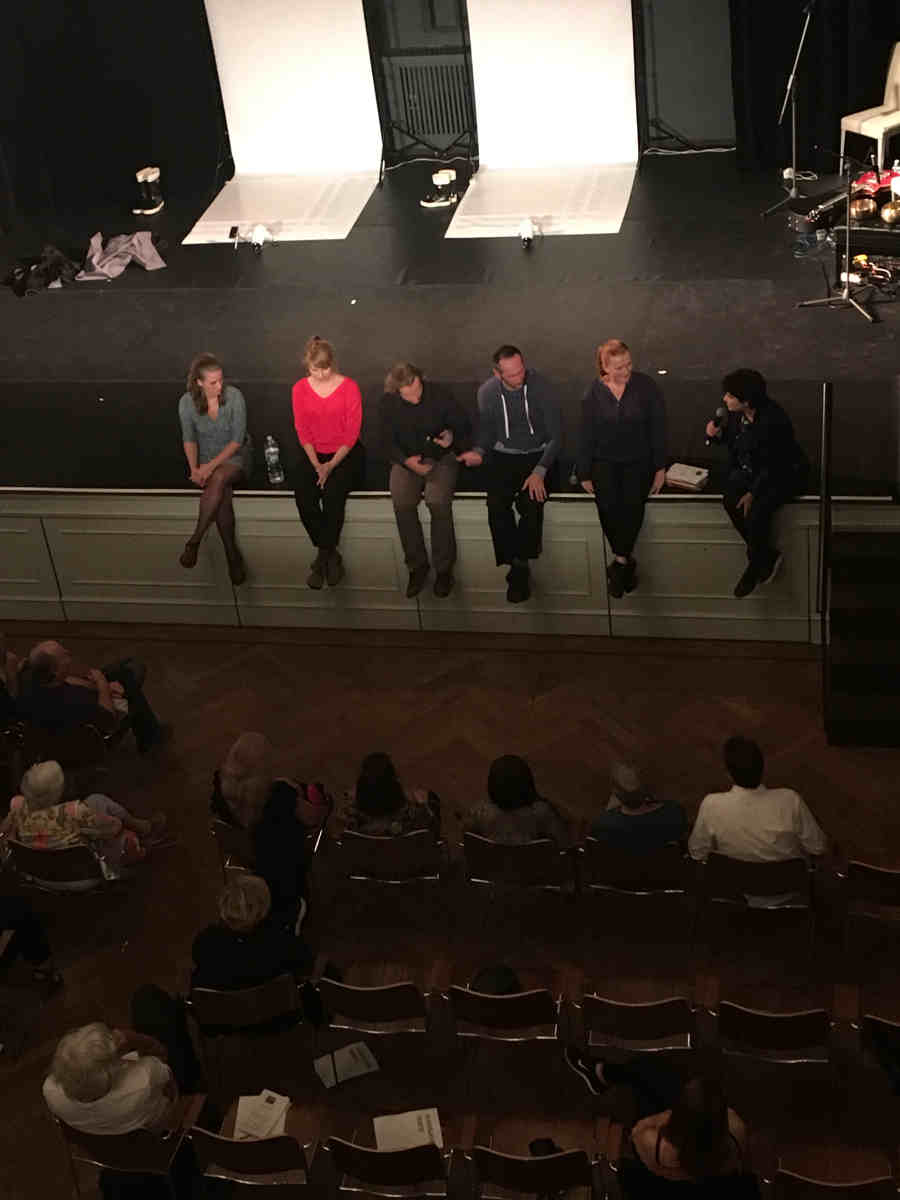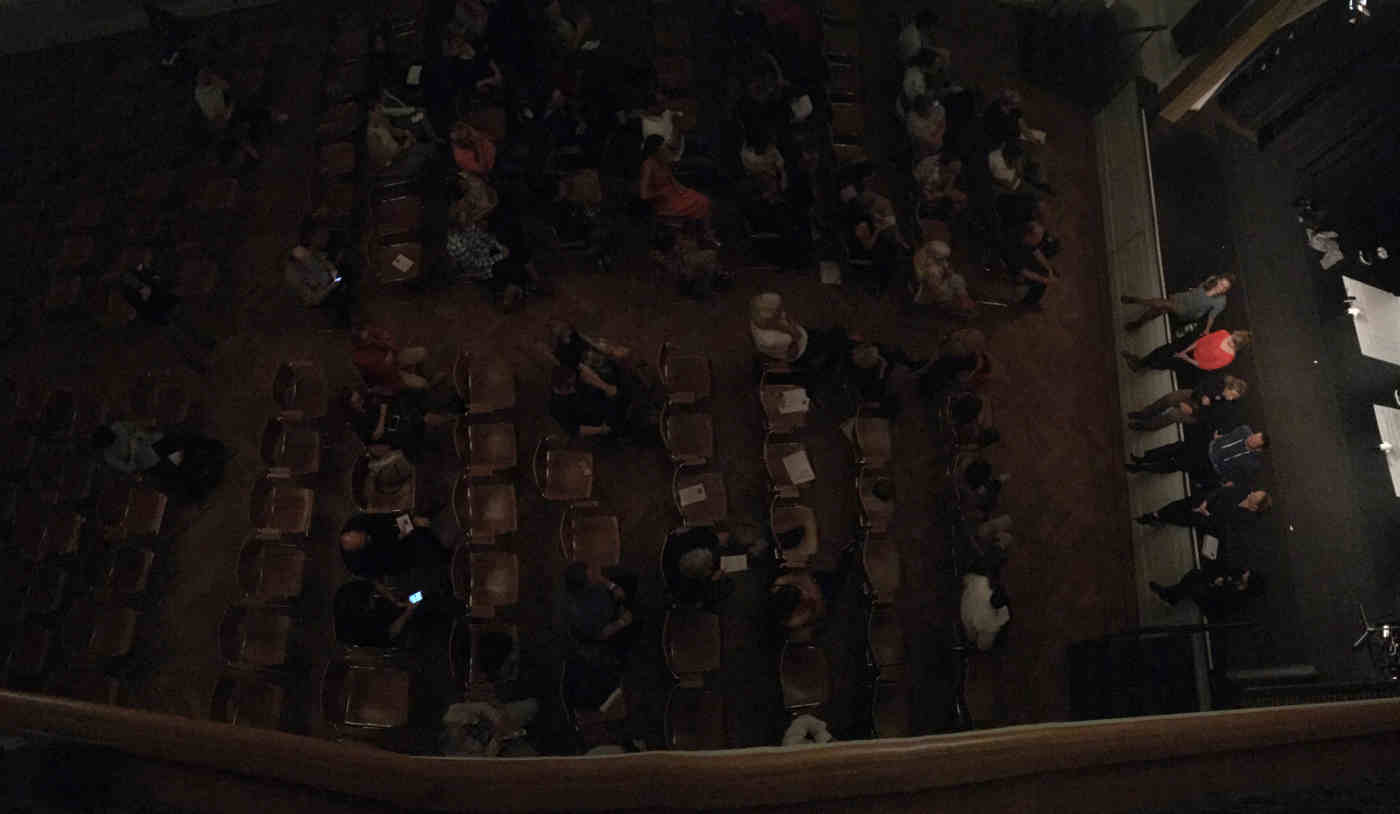 WATCH NOW (SLOVAKIA)
Captivating dance performance that delved into the present-day issues of identity and loss of privacy. Accompanied by live music, Watch Now followed a couple undergoing a difficult time in their relationship.
Watch Now (2016). Conceived and directed by: Lucia Holinova. Choreographers: Daniel Racek, Lucia Holinova. Performers: Barbora Janakova, Daniel Racek. Music: Vlado Holina. Vocals: Sandra Tordova. Presented by: RESERVA, Bratislava. Duration: 50 minutes.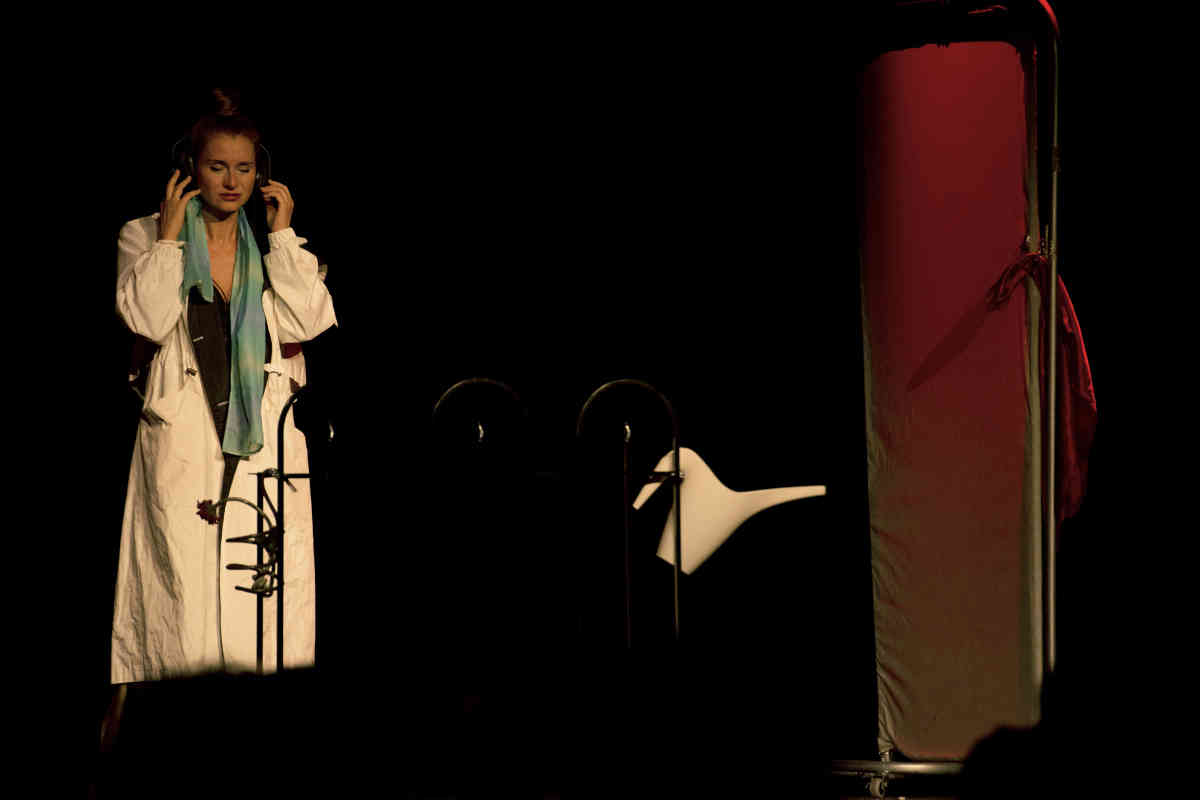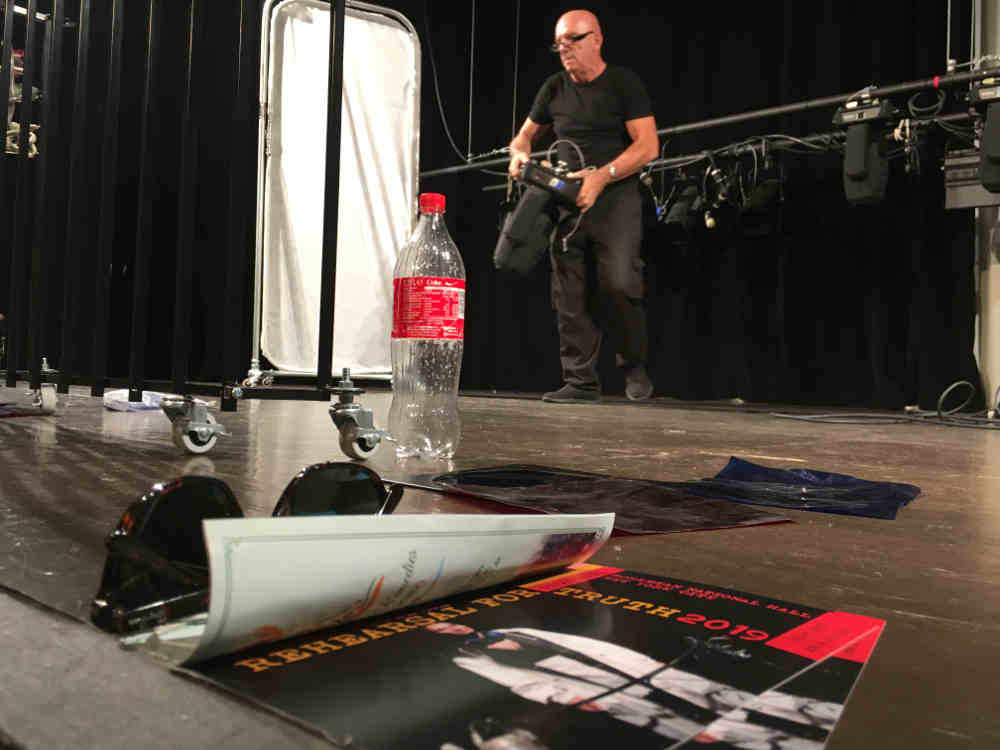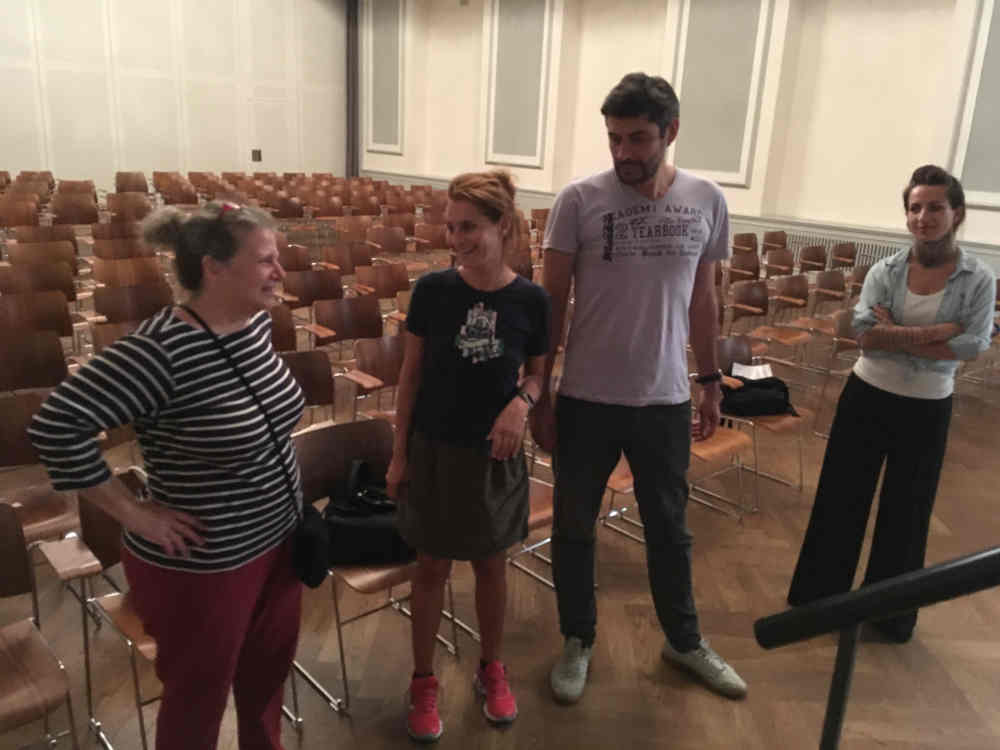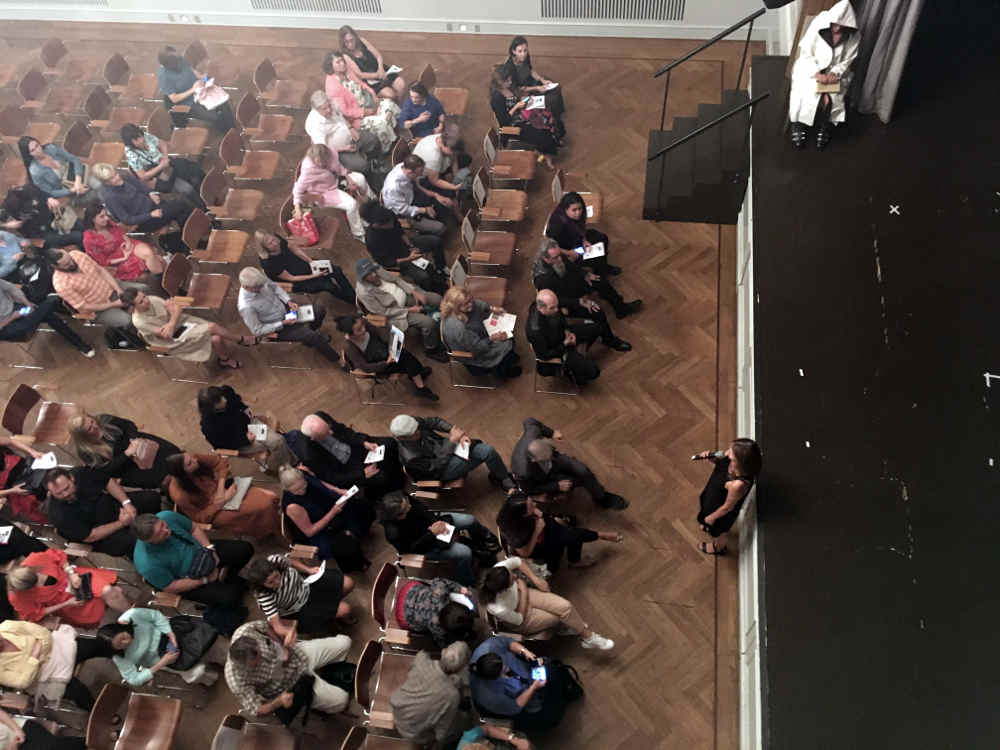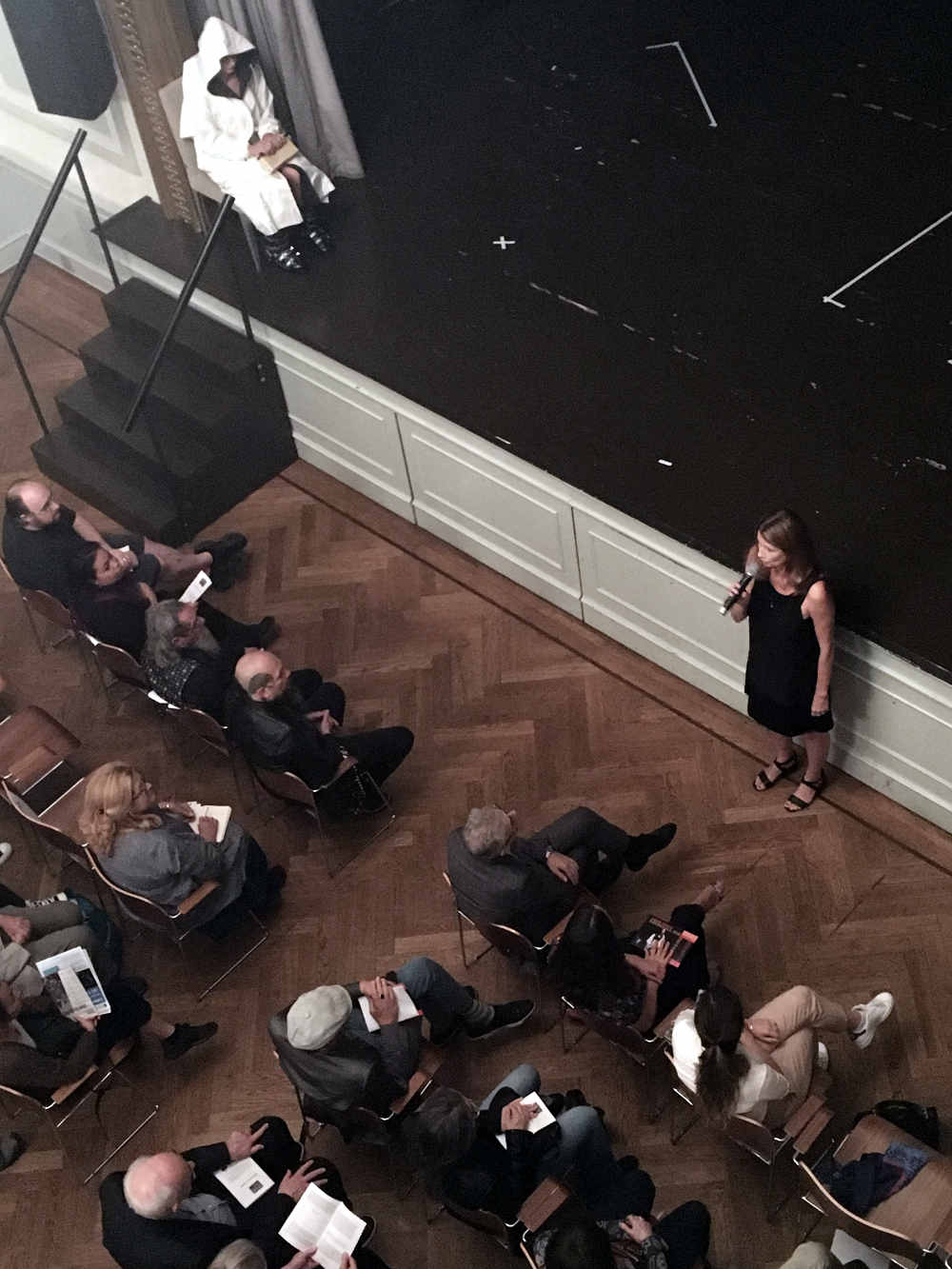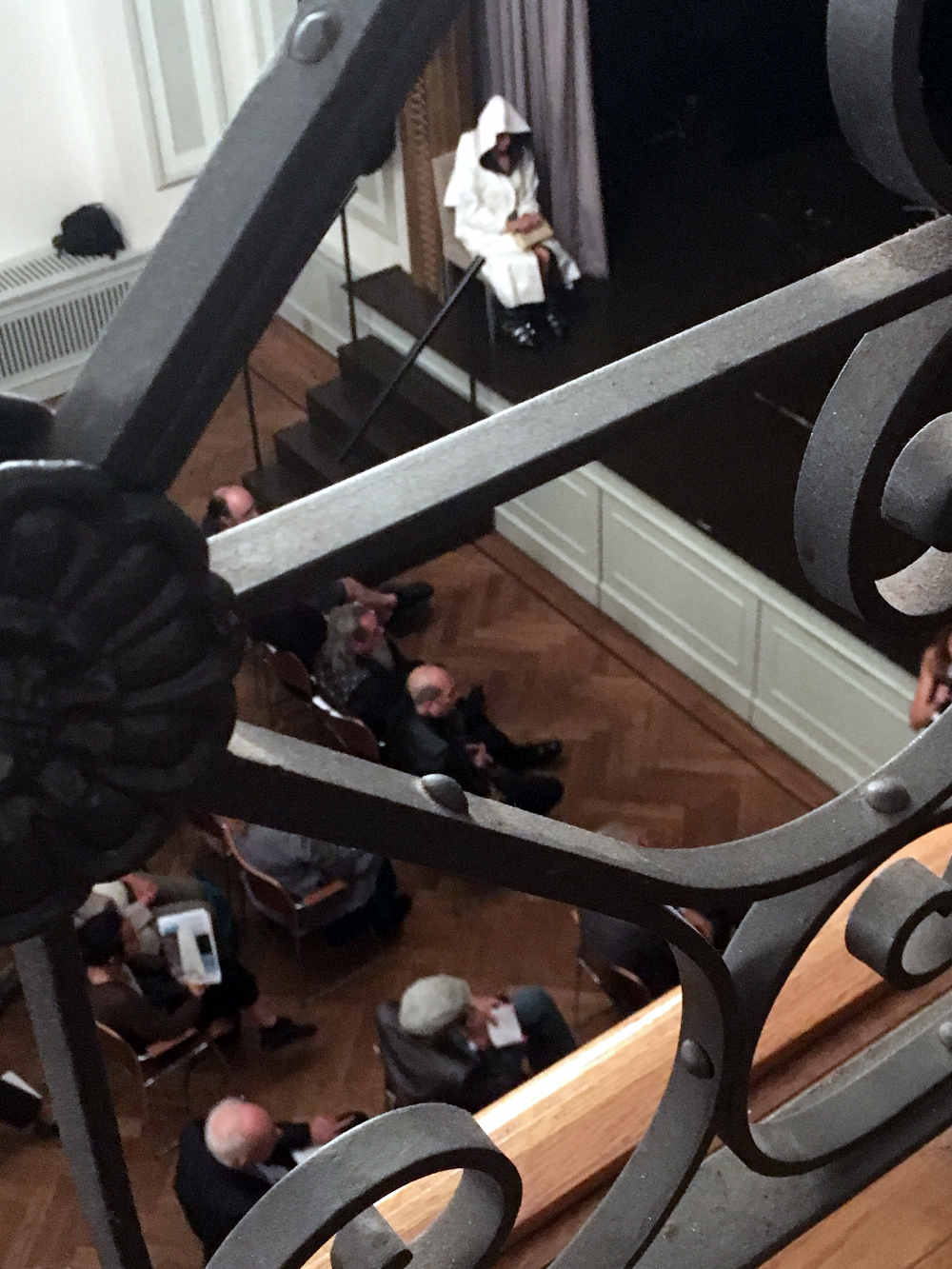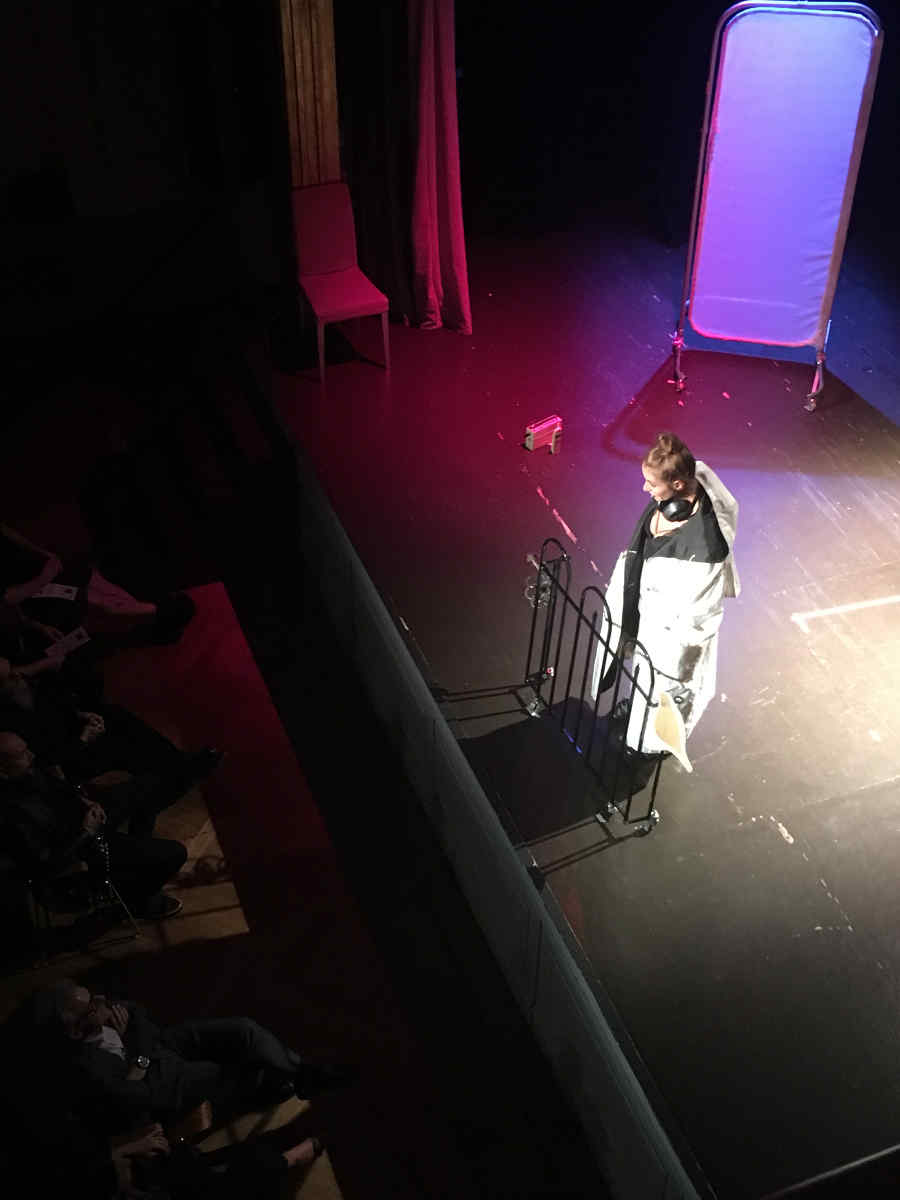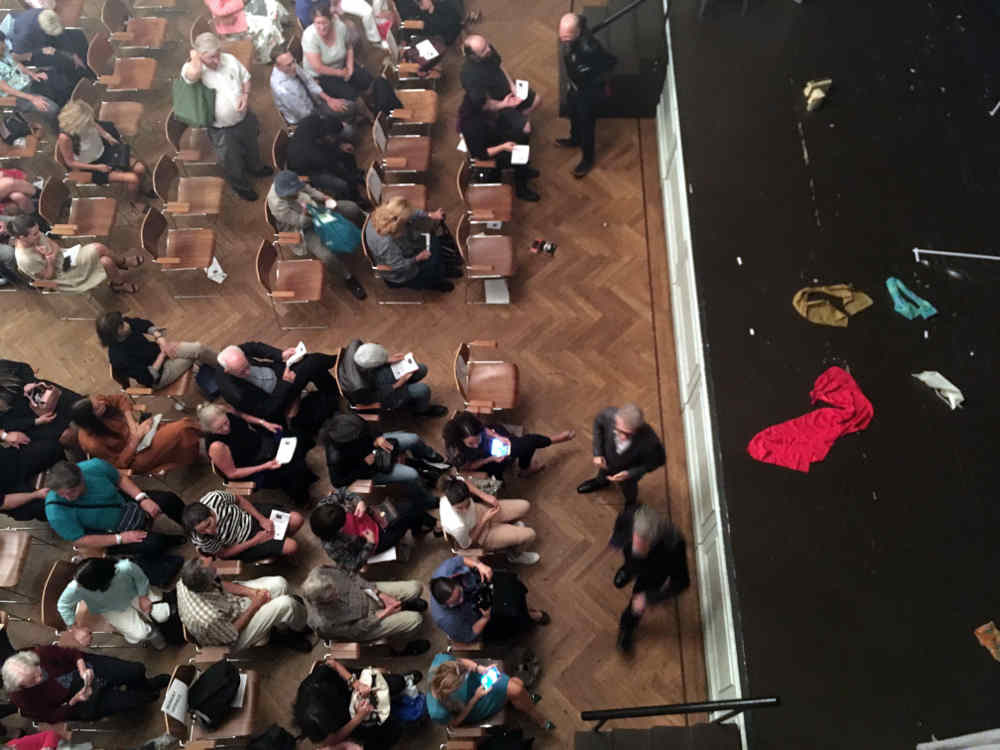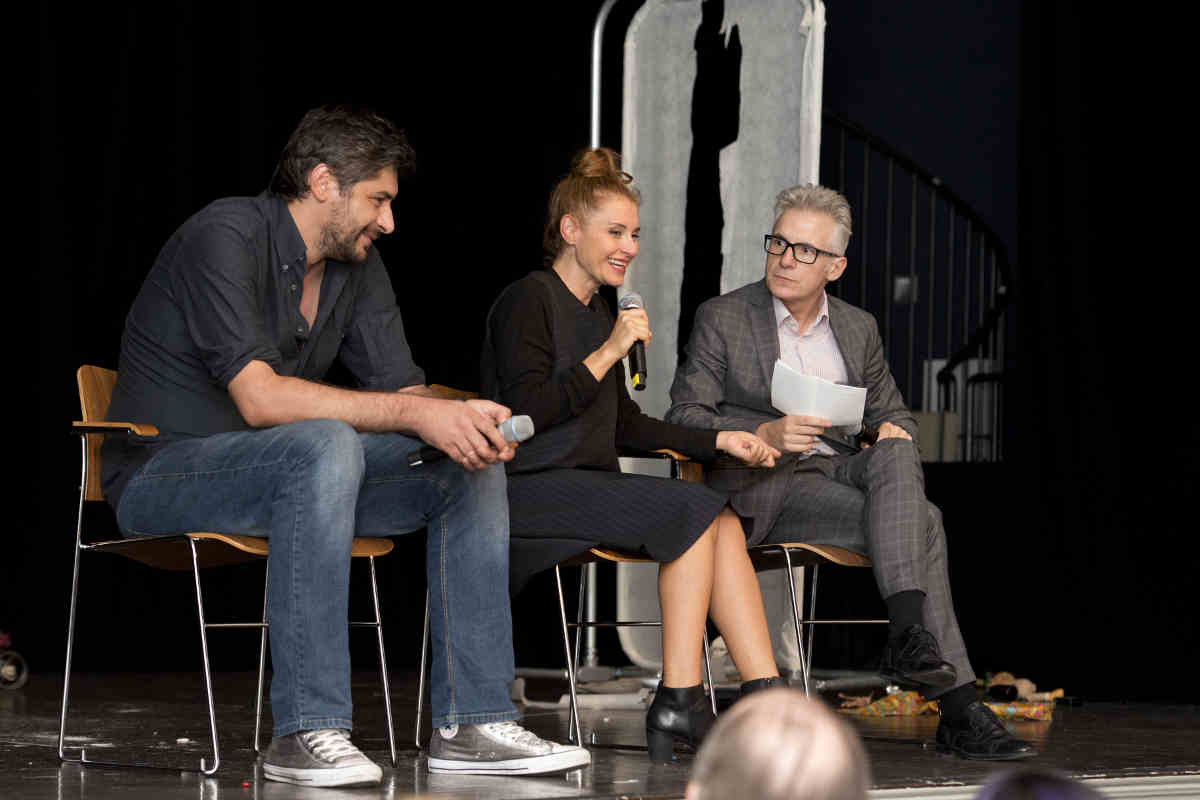 WOMAN ALONE (ROMANIA)
Woman Alone unveiled the story of Maria and the elements of her domestic life that entrap her. She grapplds to cope with the pressure of her crazy father-in-law while raising a baby and dealing with a voyeuristic neighbor. Andreea Bibiri received the Award for Best Female Performance at the National Comedy Festival (2017) for Woman Alone.
Woman Alone (1977). Playwrights: Dario Fo, Franca Rame. Directed by: Daniel Grigore-Simion. Cast: Andreea Bibiri. Presented by: Romanian Cultural Institute, Art Theater Bucharest. Running time: 80 min.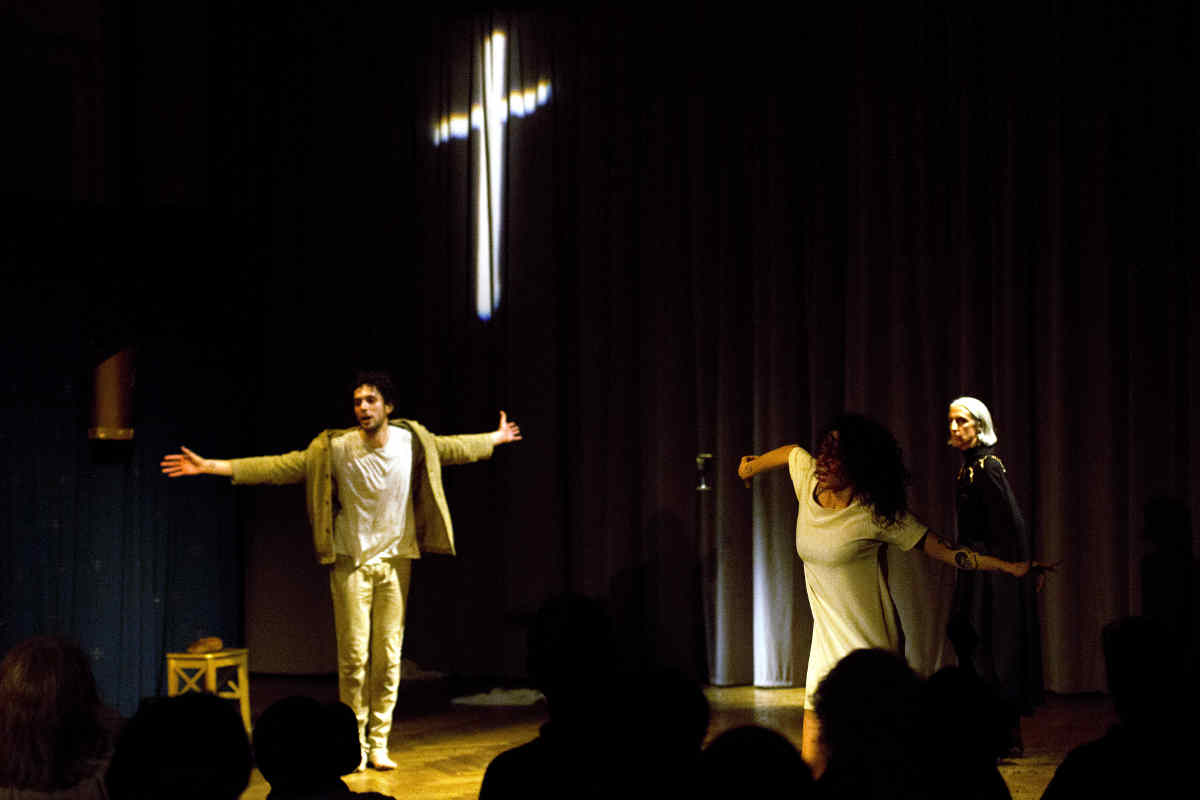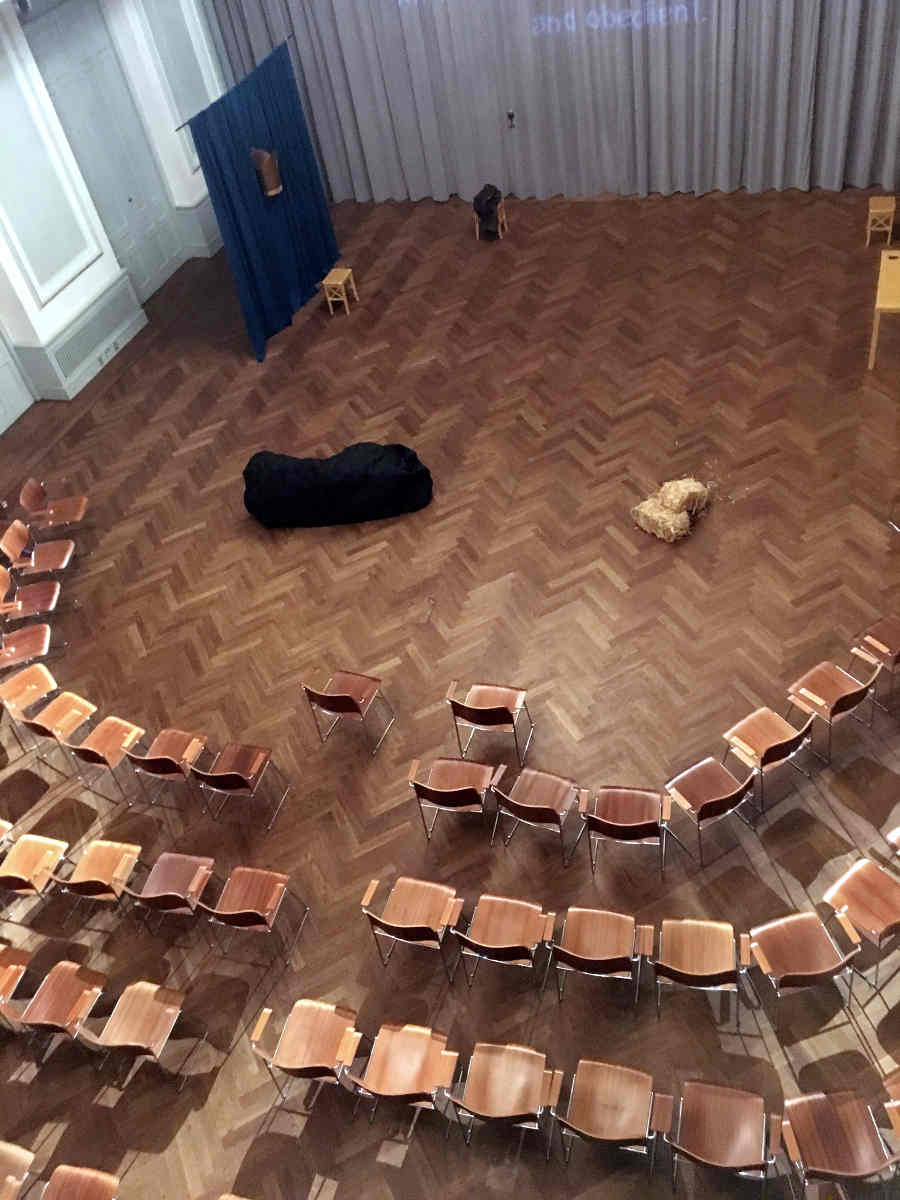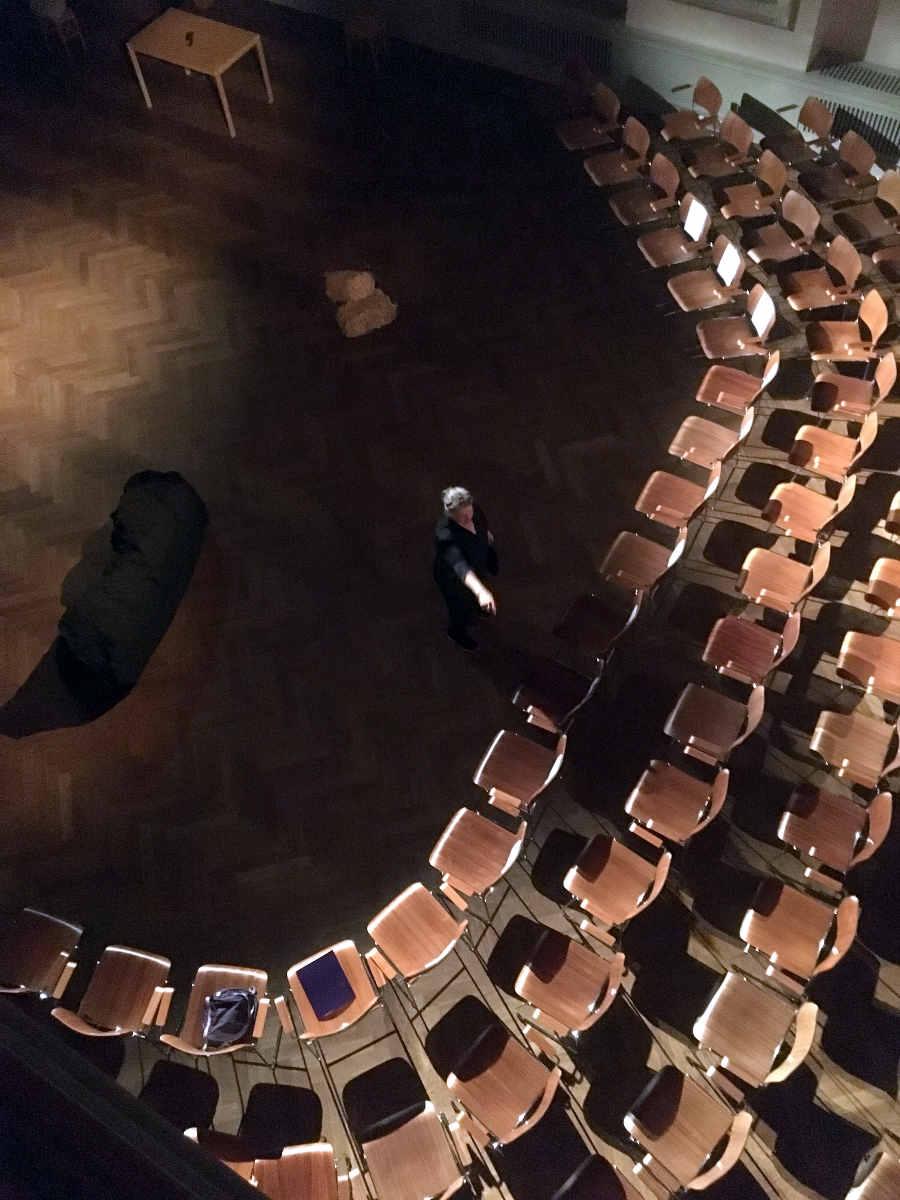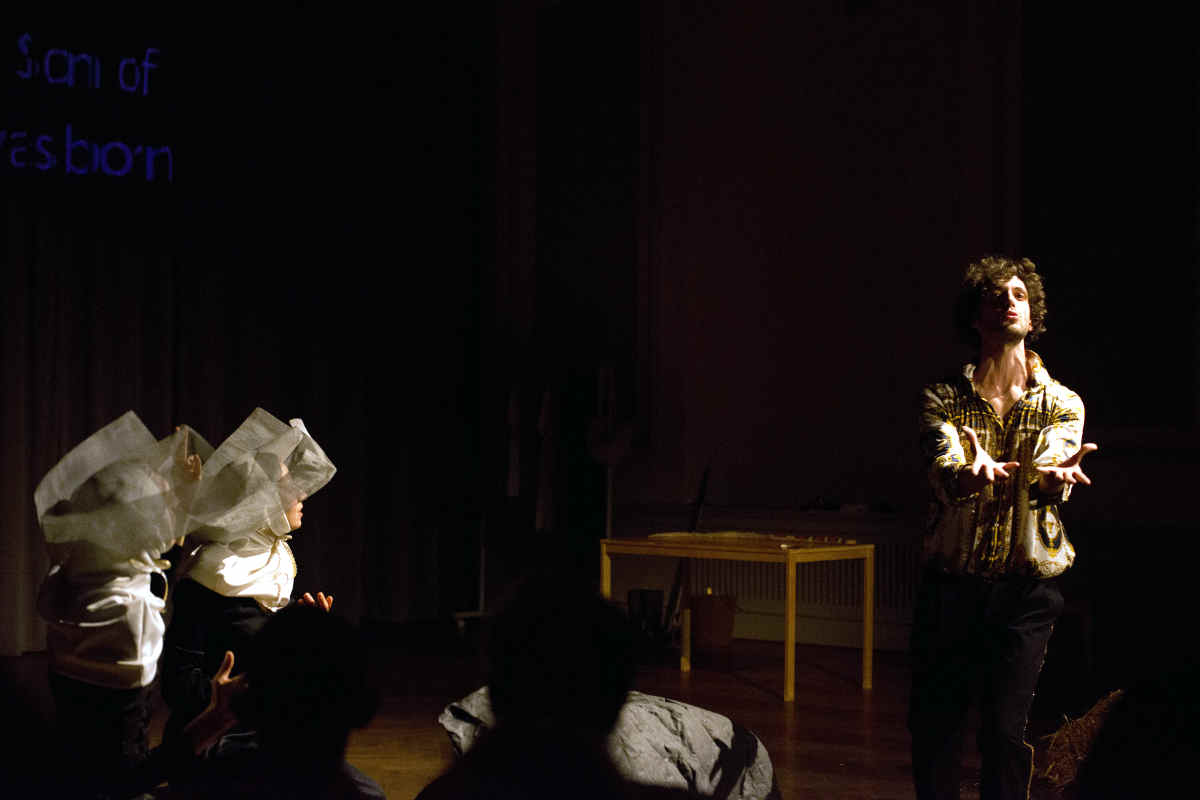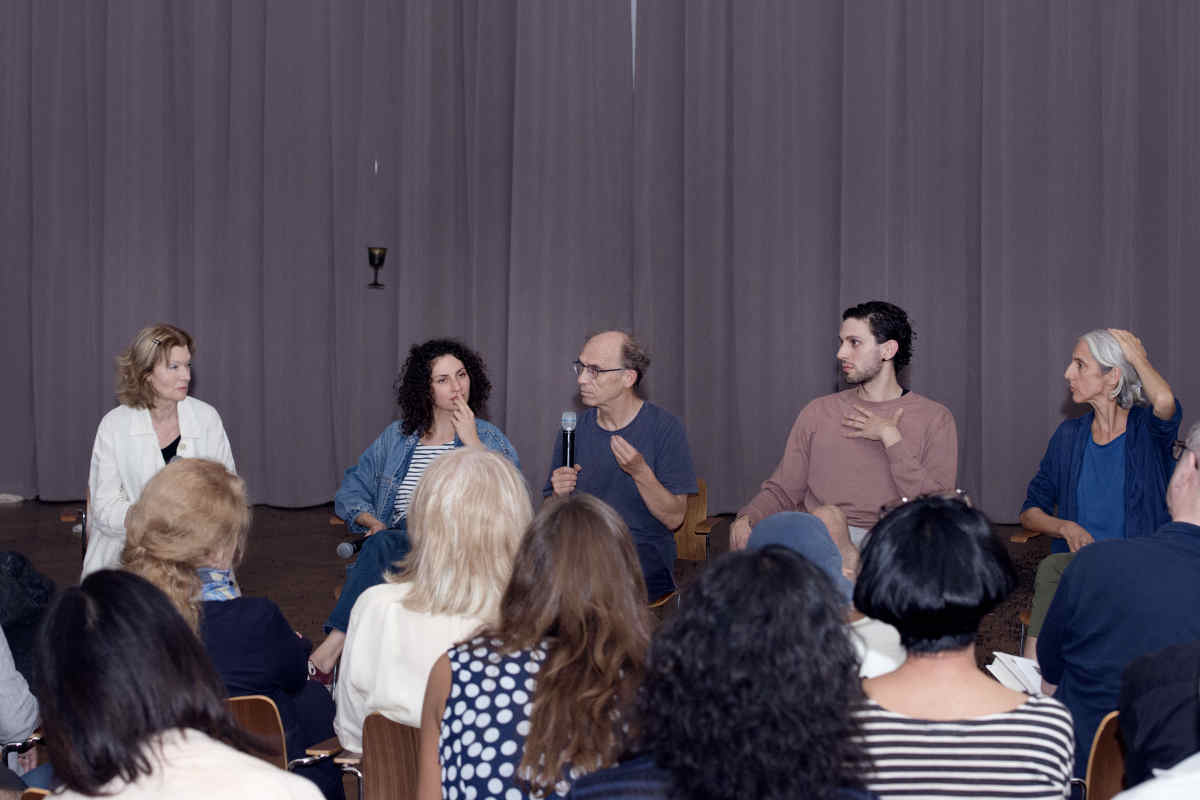 TRUTH (POLAND)
Truth exposed a lack thereof: an existence fraught with the absence of the sacred, devoid of any mystery, purpose or metaphysical worth. While the main character of Truth was not present, the scene was preoccupied with striving for knowledge and new creation, as well as by aggression, survival instinct and usurpation that claims a monopoly on truth. The performance drew from the original texts of the ecumenical councils, the narratives of the Gospels and the "Grand Inquisitor" poetry inside Dostoevsky's The Brothers Karamazov.
Truth. Conceived and directed by: Piotr Borowski. Cast: Gianna Benvenuto, Magda Czarny, Michal Lorent. Presented by: Studium Teatralne, Polish Cultural Institute New York.
HUNGARIAN ACACIA
Engaging, behind-the-scenes glimpse at Hungarian Acacia and other performance projects conceived to address the public discourse in Hungary in a satirical way. Artists-directors Kelemen and Palinkas will discuss their creative practice and working methods and show footage of Hungarian Acacia iterated as a live event as well as an onstage re-enactment of societal activities with musical performances and recited political speeches.
The acacia, an indigenous American tree appropriated as a national symbol in Hungary, has become a subject of contemporary debates concerning politicians' branding of the tree and distortion of environmental facts. The absurd exploitation of a plant for political means drove Kelemen and Palinkas to launch a movement aimed at rebranding the acacia into a symbol of an inclusive society. Planting events took place at nationally significant locations in order to promote liberal ideals of a community. Hungarian Acacia received the Critics Prize at the Theatre Festival Szeged, Hungary (2018).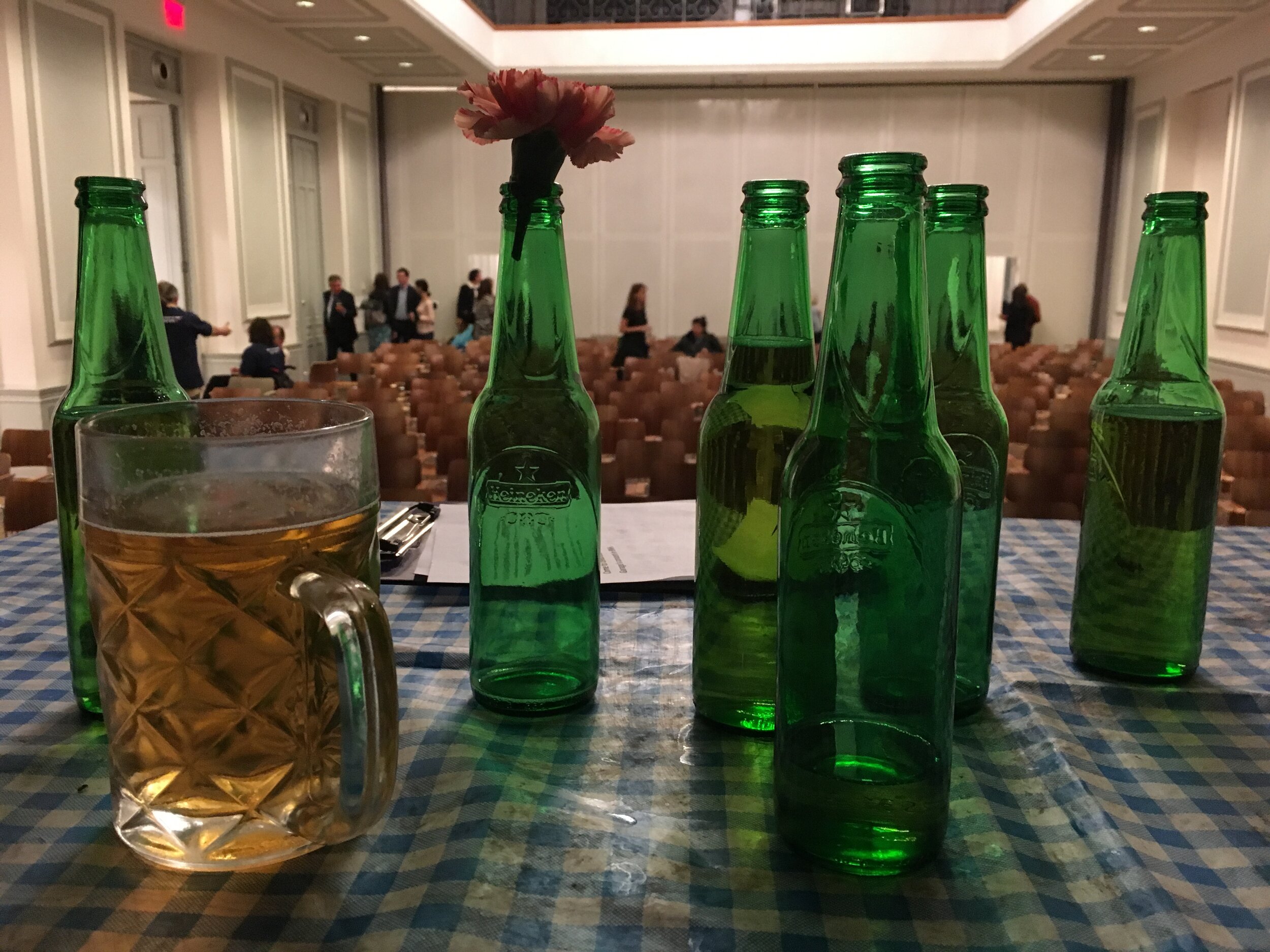 AUDIENCE
Vaclav Havel's play Audience centered on a meeting between brewery manager Sladek (played by Tomas Karger) and employee Vanek (played by Jan Potmesil). While the manager was clearly opening too many beers (spoiler: non-alcoholic beer) and inducing binge drinking, it was less clear what he wanted from Vanek. Audience (1975) is the first of Vaclav Havel's partly autobiographical one-act plays known as the "Vanek Trilogy" (followed by Protest (1978) and Mistake (1983)) based on his experience of being subject to forced work while under constant harassment from the Communist regime. Since the plays were banned in then-Czechoslovakia, they were performed in people's living rooms and even recorded on vinyl.
Audience (1975). Playwright: Vaclav Havel. Directed by: Jakub Spalek. Cast: Jan Potmesil, Tomas Karger. Presented by: Kaspar Theatre in Celetna, Czech Center New York.
The show was be performed in Czech with English supertitles, followed by a talkback with the cast and an afterparty hosted by Czech Center NY.